Everyone Needs A Little
More Storage
Store your vintage car or other valuable possessions here in our Peachtree City self-storage facility. Keep them safe and secure and out of your way with More Storage!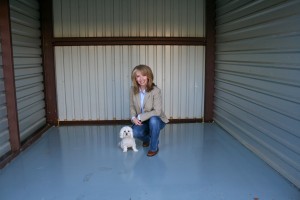 Check Availability by Phone
Great Customer Service
We treat you like family. Or better!
I am very pleased with More Storage in Peachtree City. I need a storage facility that I can access when I need to but it also needs to be secured so my property is safe. They have security cameras all throughout the complex and the entry is easy to open and close. I have been a customer of More Storage for years and plan on staying for many more years to come. Thanks Dixie
Self Storage Unit Sizes & Pricing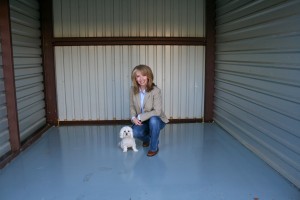 Store Your Stuff Here
Peachtree city is a wonderful safe place to store your vehicle or other possessions. More Storage is locally owned and operated by Earl and Dixie Randall. Our goal is to provide a reasonably priced, safe place for our storage customers..
Steady, Low Rates
We've only raised our rates once in 17 years. We keep them low because we love our customers!
Access 6am-10pm
With limited time access, we keep your stored things more secure overnight.
Free Lock With Rental
We'll give you a strong lock to secure your stuff in our lot. Plus our gates and other security will keep it safe!
Quiet Centralized Location
We are located on Huddleston Road just behind Earl's Complete Car Care
You Need To Call Or Come Visit Us
299-B Dividend Drive, Peachtree City, GA 30269